Welcome to Better Coffee Makers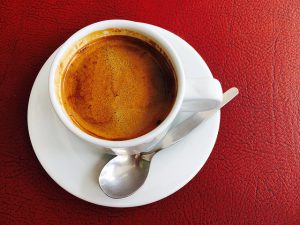 If you love to have a cup of coffee every morning, you might be looking for the best Coffee Maker, as a coffee lover myself, I've been looking to find the best one to have at home.
I've also been lucky to have tasted a few different types of coffee beans and visited a few Coffee Shops here in Canada, Mexico and some other places around the globe.
I love to share some of the coffee makers reviews and some recipes, so you too can have a perfect cup of coffee at home every day!
Visit the blog here.